On Line Credit Pte Ltd is an independent, financial services company operating in Singapore.
Since 1998, On Line Credit Pte Ltd has provided credit and financial services to numerous satisfied customers in need of financial help.
Click here for more reviews from our satisfied customres!
Very professional service. Will recommend to apply loan here.
patience and explain cleary regarding the loan
one of the best money lender in singapore. give instalment plan. very friendly. have problem can look for them very good. thanks alot steve and marcus.
Professional
Friendly
Fast
Our friendly professional staff are ever ready to listen to your financial needs and concerns, and customise a loan product that will suit your needs and requirements. On Line Credit strives to make the application process as fuss-free as possible. With Bedok Money lender On Line Credit, applying for a loan has never been easier.
Give us a call now at 6445 9166 for a non-obligatory discussion, or click on "Apply Now" above!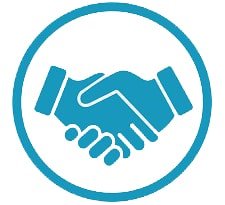 All our fees and rates are stated clearly and clearly explained. No nasty surprises or "hidden" fees!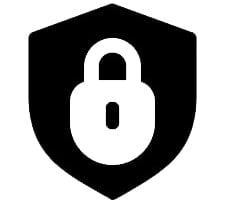 At On Line Credit, keeping our Customers' data safe & secure is our utmost priority. Transact with a total peace of mind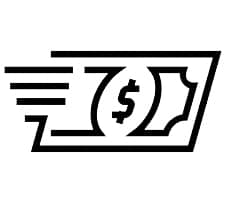 Our wealth of experience ensures a comprehensive and suitable loan solution tailored for you, yet keeping it simple and fuss-free. Get your loan approved within the hour*
With the rapidly evolving financial landscape in Singapore, more and more individuals are finding themselves in the maze of debts and financial commitments. Whether it's accumulating c [...]
A bridging loan is a short-term loan that helps individuals or businesses to bridge the gap between the sale or purchase of a property. This type of loan is not very common, but it can [...]
Singapore is known as a safe and secure country, but it doesn't mean that it is free from scams. Unfortunately, scammers are always on the lookout for new ways to benefit from unsuspec [...]
Monday – Friday 11.30am-730pm
Saturday 11.30am-7pm
Closed on Sundays and Public Holidays
Monday – Friday: 11.30am – 7:30pm
Saturday: 11.30am – 7pm
Close on Sunday and public holidays